How ActivePure Technology Works
The Vollara Air & Surface Pro reduced 99.96% of airborne SARS-CoV-2, the virus responsible for COVID-19, within 3 minutes.

This military lab test was done on the lowest setting using only the ActivePure® Technology.

 
Visit ActivePure's Own Website to Read These Official Articles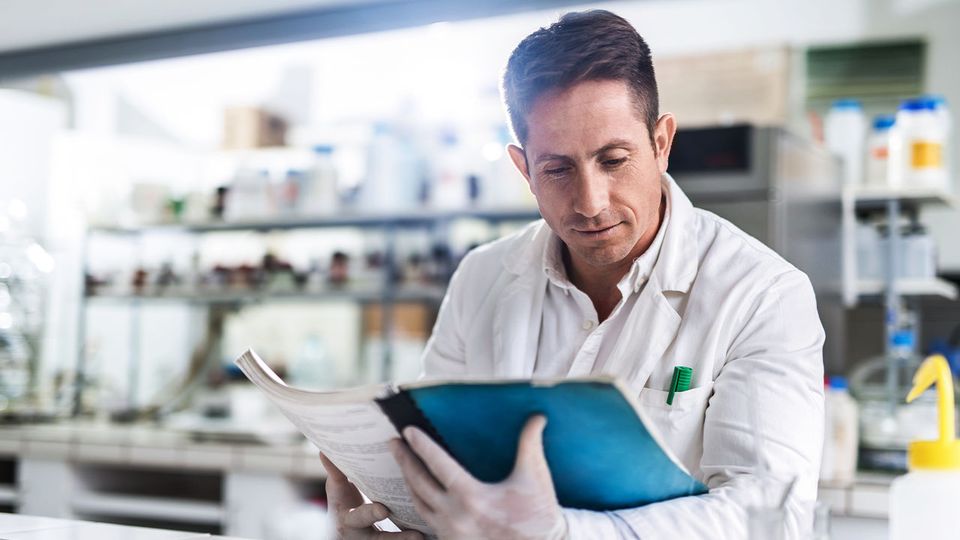 Scientific Proof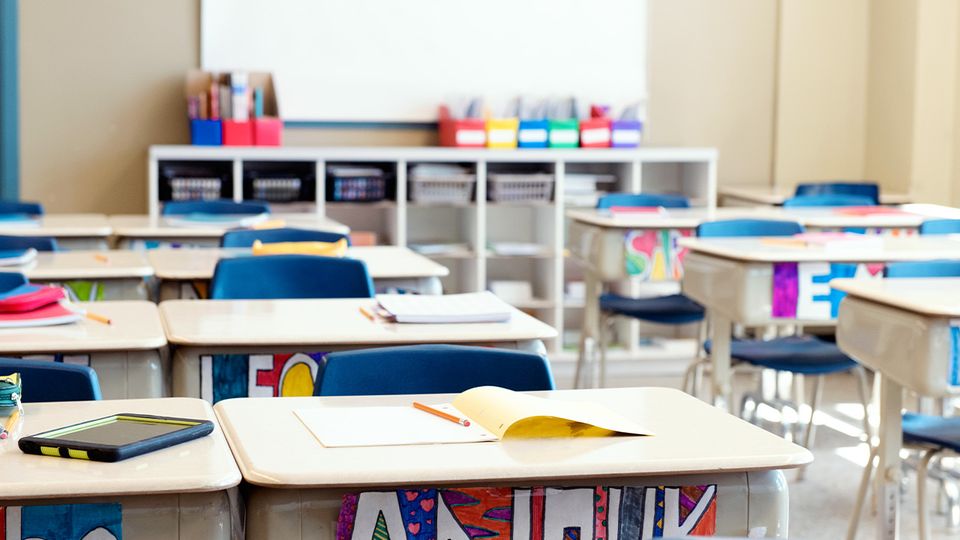 Trusted by Schools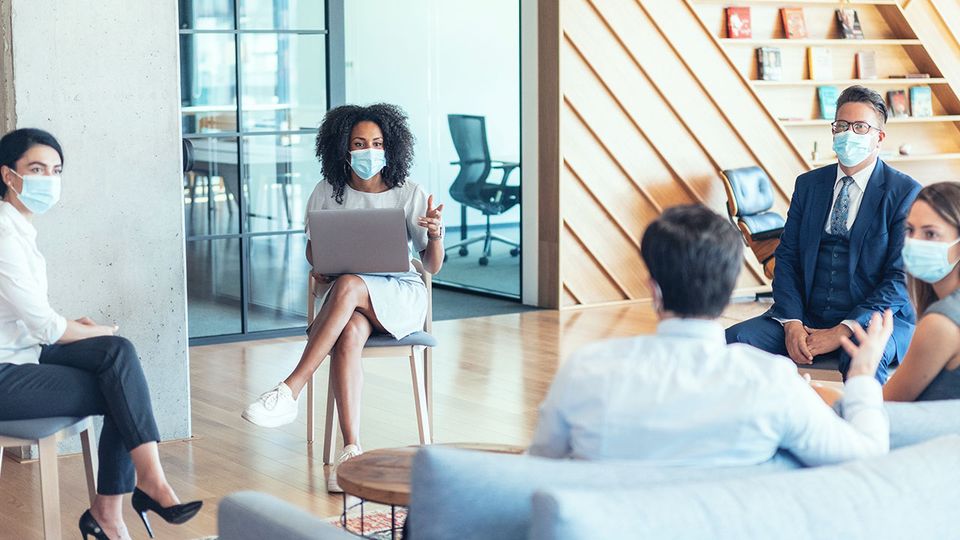 Fighting Covid

Send Us a Message
Whether you have questions or need a commercial-sized customized quote, please use the form below to send us a message.